Improving Wellness
Schedule now to begin a natural and non-invasive therapy that improves respiratory wellness, improves lung function and relieves a wide range of respiratory and skin conditions.
| | |
| --- | --- |
| Monday | Closed |
| Tues thru Thurs | 9am – 8pm |
| Fri thru Sat | 9am – 5pm |
| Sunday | 11am – 5pm |
Welcome to The Salt Retreat
Our goal is to combine the therapeutic aspects of salt therapy in a beautiful spa-like setting, while providing our customers the utmost appreciation and care they deserve…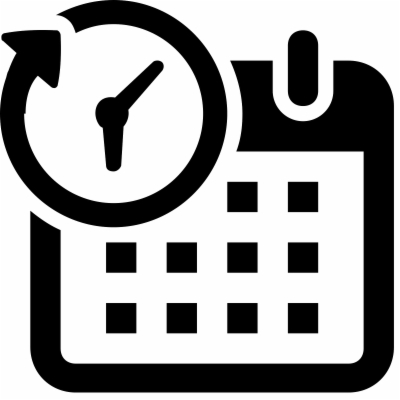 SAME DAY APPOINTMENTS
Guarantee a seat with a pre-scheduled appointment.  Book up to 30 minutes before the session starts.  We also welcome walk-in clients.  Try out our app!  It makes scheduling super easy and convenient!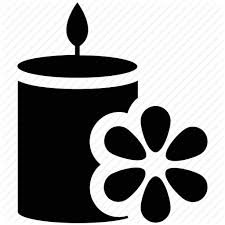 RELAXING SPA ENVIRONMENT
Dimly lit rooms, glowing salt walls and relaxing music playing softly in the background.  Warm up in our luxurious leather anti-gravity heated recliners. Stress  melts away and your muscles relax as you drift off into a restorative nap.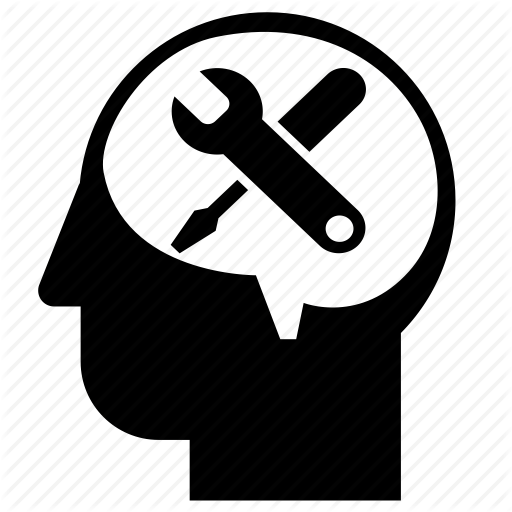 HALOTHERAPY EXPERTS
Allow us to share our knowledge of how you can improve wellness through halotherapy.  We can help you understand how to improve the quality of life in a natural and holistic way.

ALL NATURAL PRODUCTS
We carry products that we use and love.  Why?  To offer natural ways for you to care for yourself and your family.  Come in and shop with us or shop with us on-line and we'll ship it directly to you.
MEET THE OWNERS
Our family relocated to the Frisco area in spring of 2014. As much as we enjoy North Texas and feel at home here, we started experiencing allergies we never had previously. As we all began taking over the counter medications regularly, we knew there had to be a better, more natural remedy.
One day we discovered "dry salt therapy" through an internet search and it just made such sense. After trying several different treatment spas (some in different states), we knew this was the answer for not only allergies, but so many other ailments. In addition, the extreme relaxation, deeper breathing and better sleep at night convinced us that we had to bring this treatment to our community and share it with our friends and neighbors.
So, we left jobs and job opportunities and decided to embark on a new family endeavor…The Salt Retreat. It is our goal to combine the wonderful therapeutic aspects of salt therapy in a beautiful spa-like setting, while providing our customers the utmost appreciation and care they deserve.
Thank you for allowing our family to serve yours.
James, Heather, and Danielle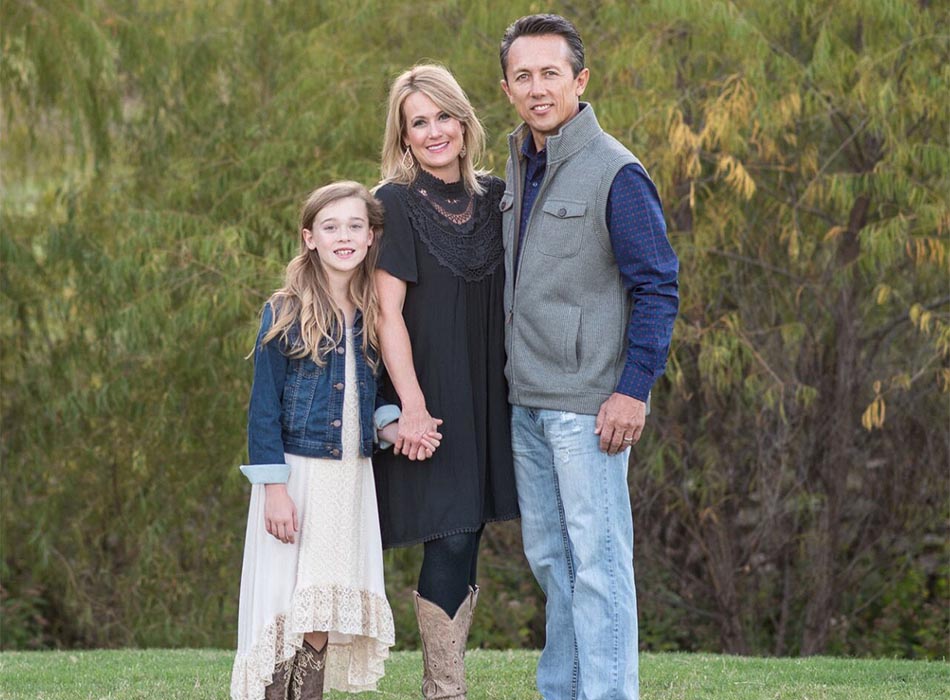 Our Services and Products
Our focus is your health.  We offer natural solutions so that you can "self-manage" your healthcare…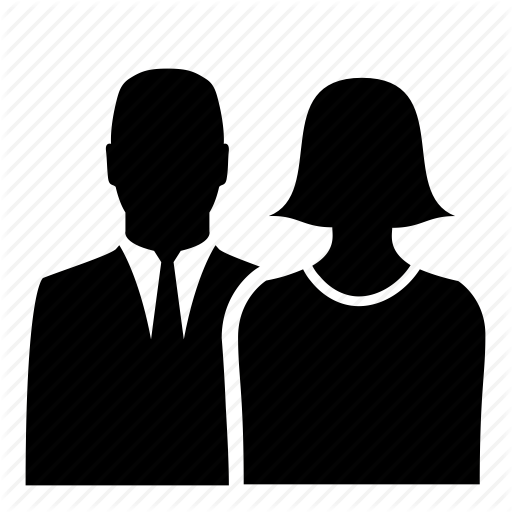 Imagine a dimly lit room with a glowing salt wall and relaxing music playing softly in the background.  Walk across the salt-filled floor and ease into a luxurious leather anti-gravity recliner with warmly heated seat.  As you lie back into full anti-gravity position, the stress on your spine melts away as your circulation improves and your muscles relax. Drift off into a restorative nap while you deeply breathe in the dry salty mist flowing into the treatment room.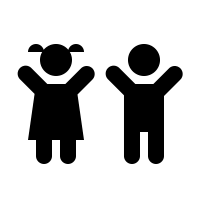 A vibrant ocean mural and clear glass walls invite children to come play on the "sandy" salt beach.  While they have a fun time with beach toys, games and puzzles, they are actually receiving a very beneficial treatment session as the dry salt is piped into the treatment room.  Parents also enjoy all the benefits of salt therapy treatment while watching their children enjoy themselves.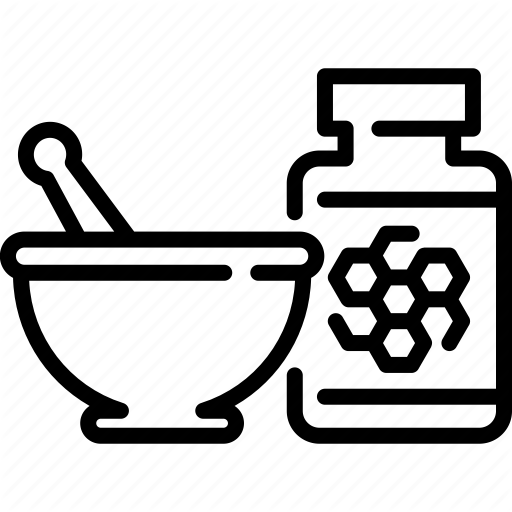 The Salt Retreat carries several lines of healthy and natural products that promote wellness and provide personalized care for your body.  We can help you manage pain to inflammation…immune boosts to chronic cough relief.  One of our product lines, Si Jin Bao brings the effectiveness of Chinese Medicine to the fast paced Western lifestyle.

Our Signature Brand of scrubs, lotions and more, are unique and provide a level of luxury to your body that can't be matched.  Mindful Minerals, another popular line of skin care, is formulated with the highest quality natural botanicals and fruit extracts delivering over 35 minerals and trace elements harvested from the Dead Sea.  Come visit The Salt Retreat and sample these great products and more!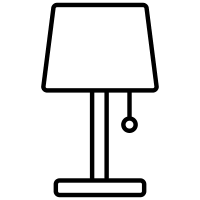 Salt Lamps
From our heated massage balls to Big Salty (a 225lb salt lamp), we carry it all.  All of our Himalayan Salt Lamps are imported from the Himalayas.  Most of our lamps are the traditional amber color but we also carry rare white lamps and black lamps too.  The variety is amazing and the benefits of salt lamps speak for themselves.  Great for gifts too!